Content Marketing - Search Engine Optimization (SEO) - Search Engine Marketing - Online Business Footprinting - Research - Intelligence - Webdesign
Featured post
Small Business - SEO - METADATA KEYWORDS  and Geographical TARGETING Understanding search engine optimization is essential fo...

Sunday, 7 June 2015
The Growth Hacking Model Visualized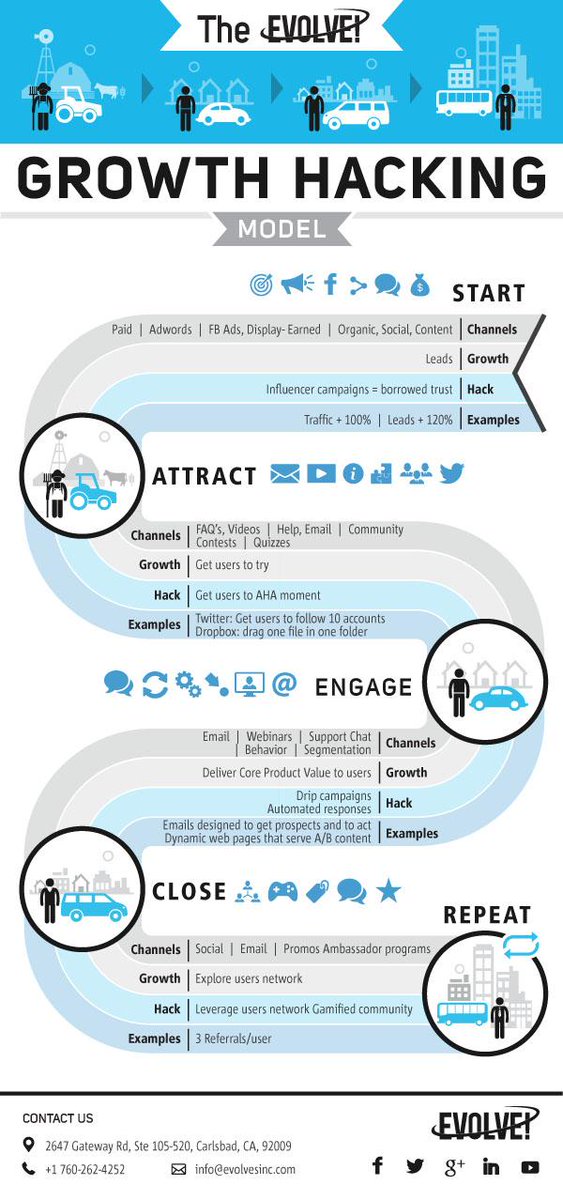 Wednesday, 11 February 2015
Like this infographic? Get landing page advice that works from Copyblogger.
Monday, 1 December 2014
Here are the best times to post in order to increase the amount of people who see them on Facebook, Pinterest, Twitter, Tumblr and Google+.
About the author:
Lauren Rotman